Bound for Circular Quay ( Unavailable at present, entered in an Art Prize)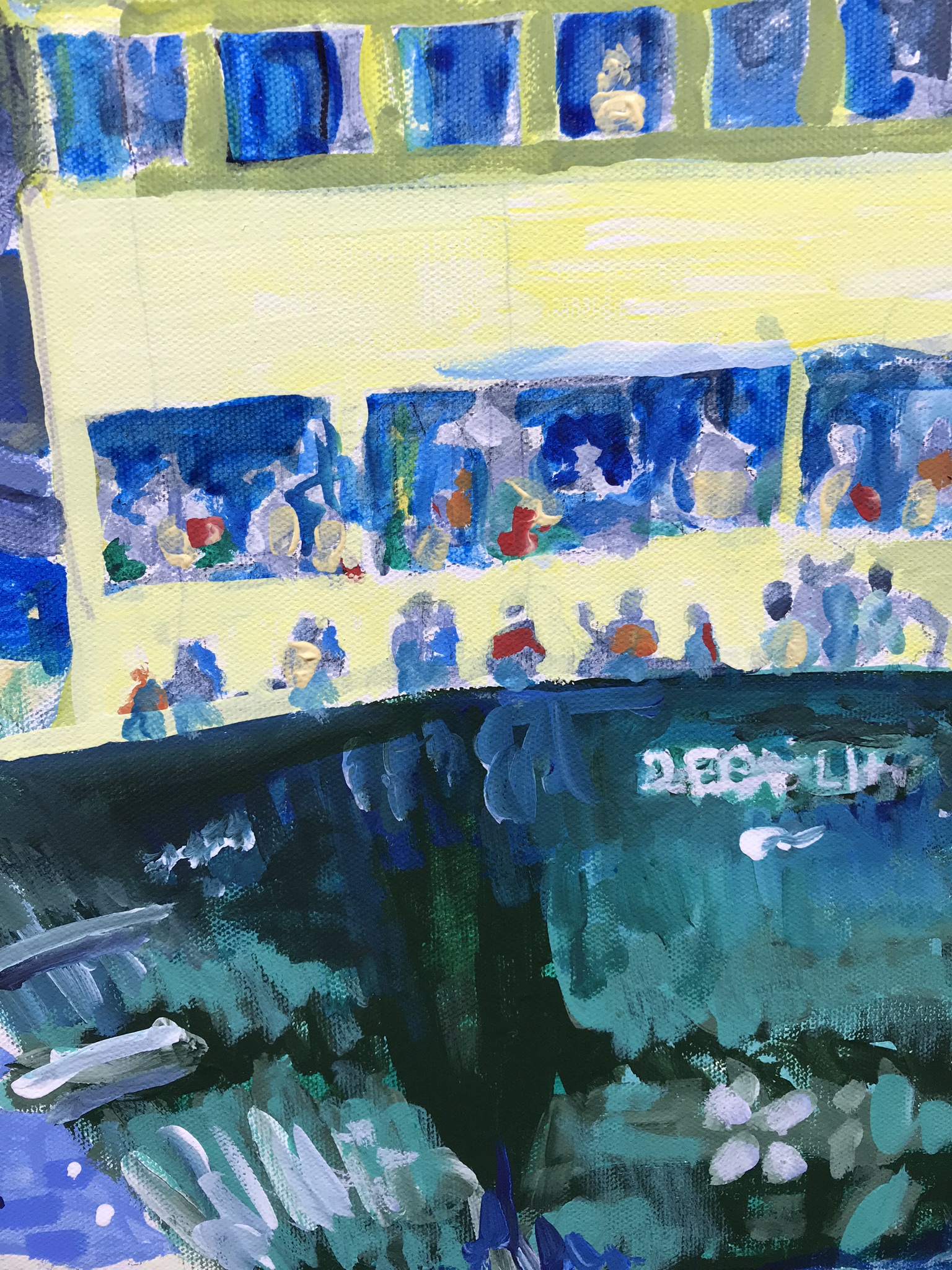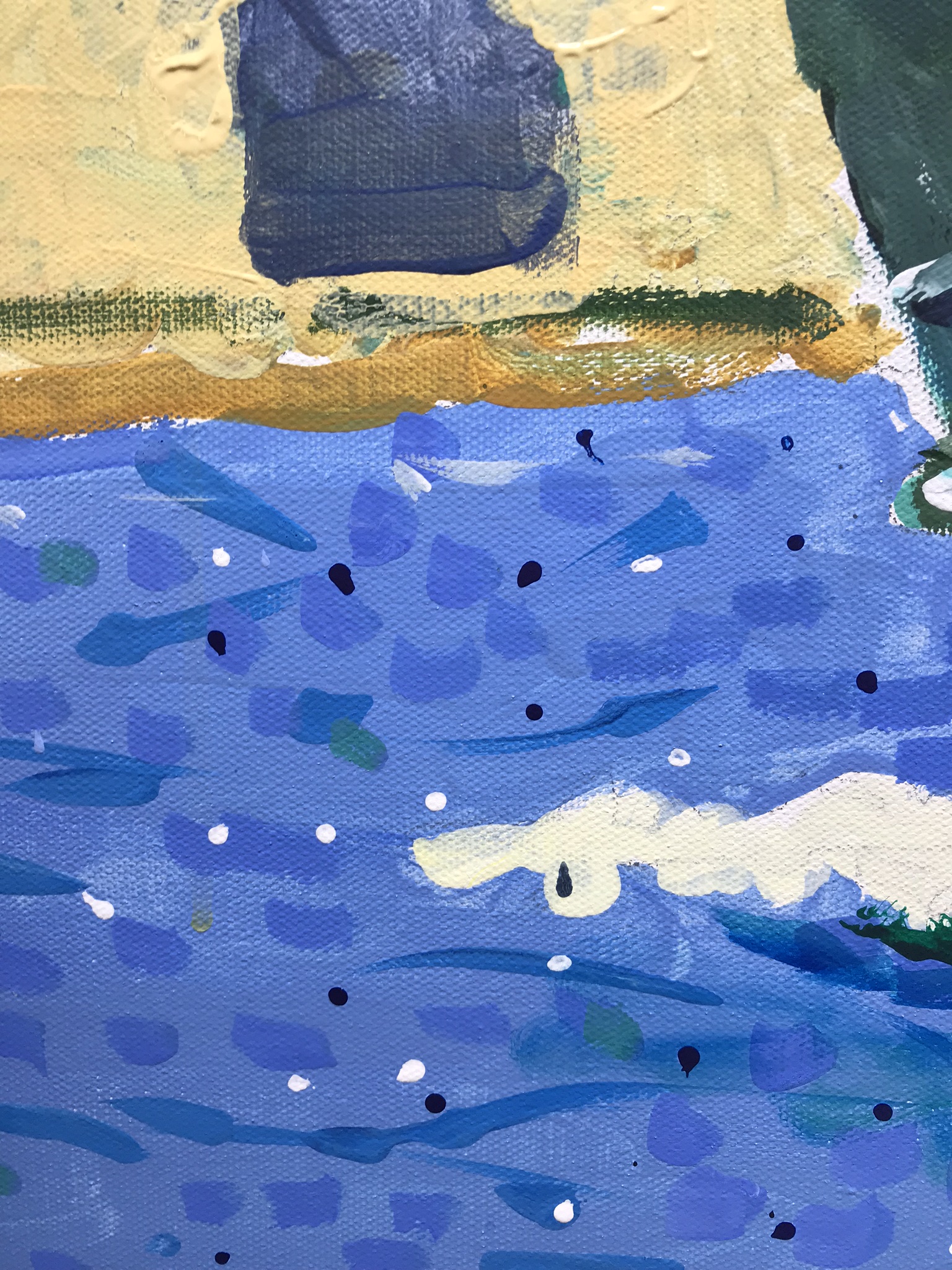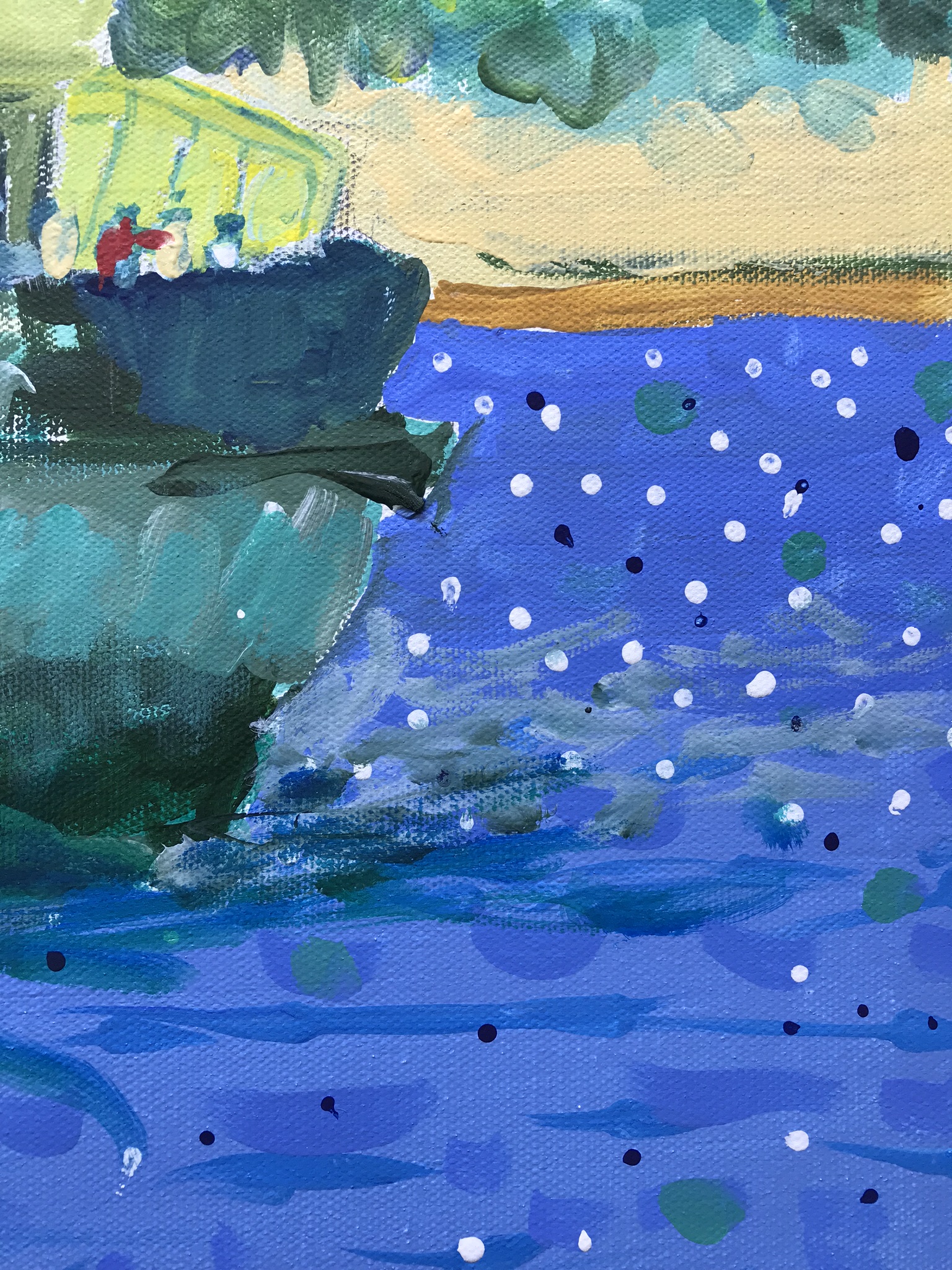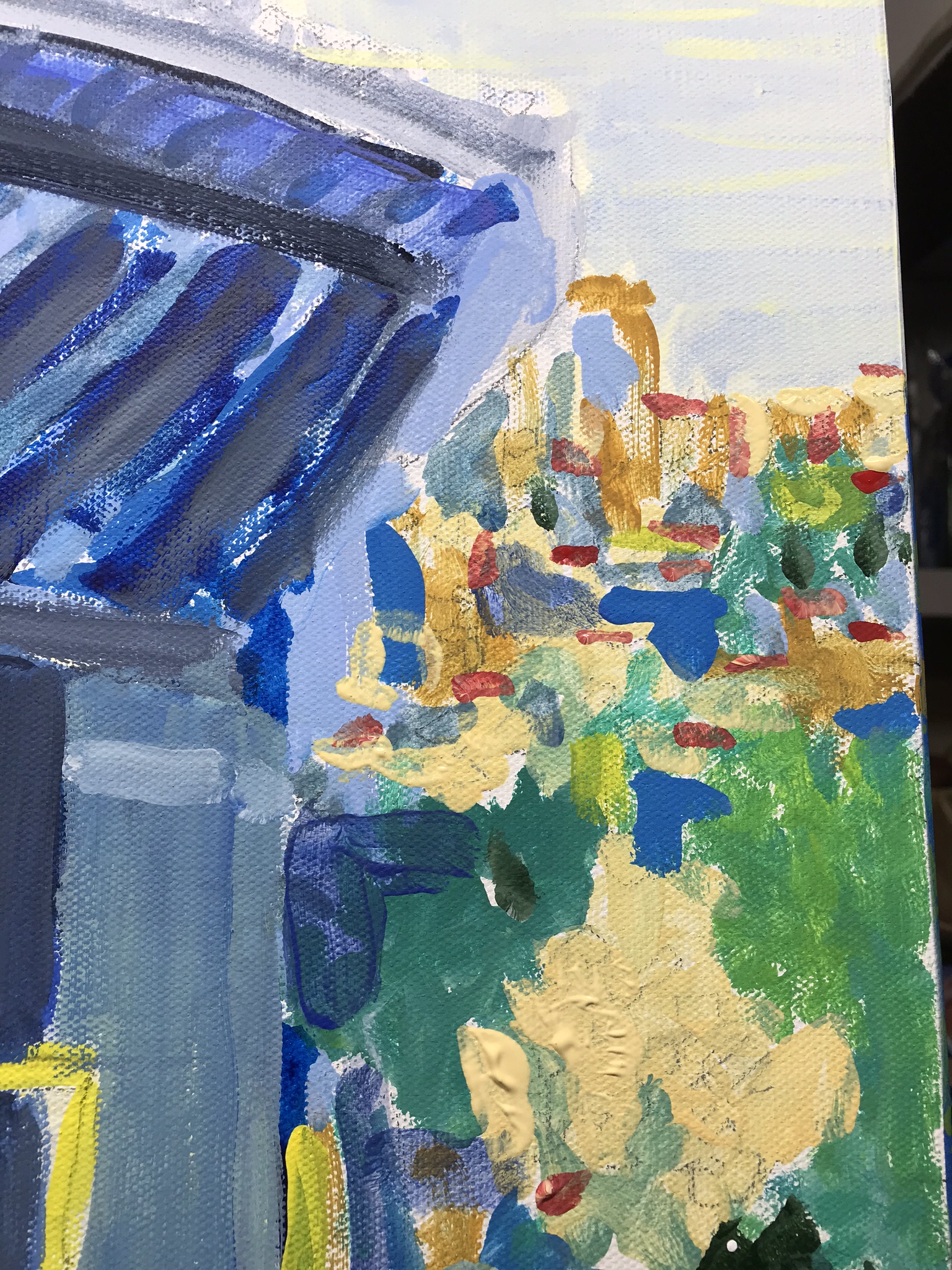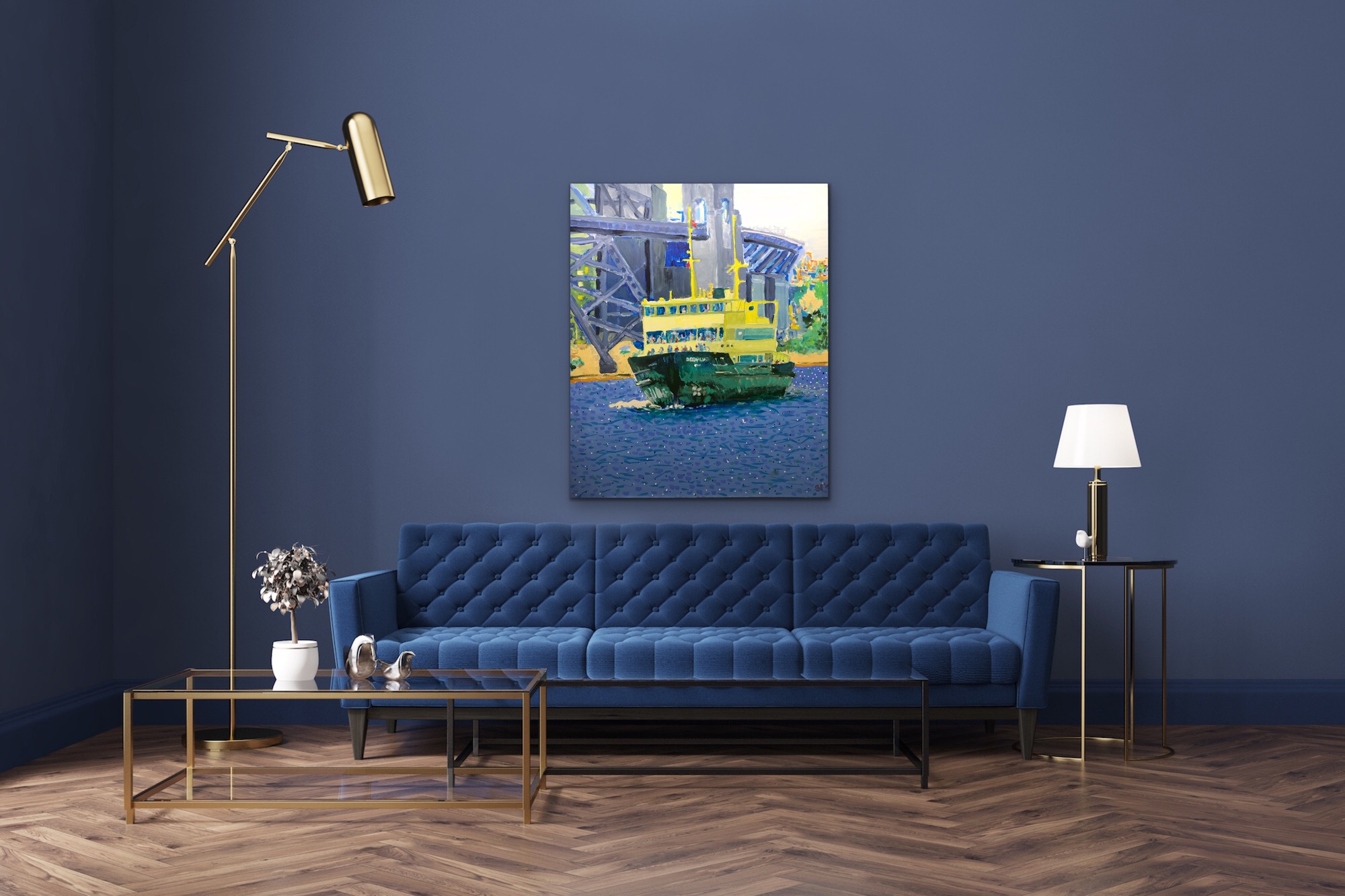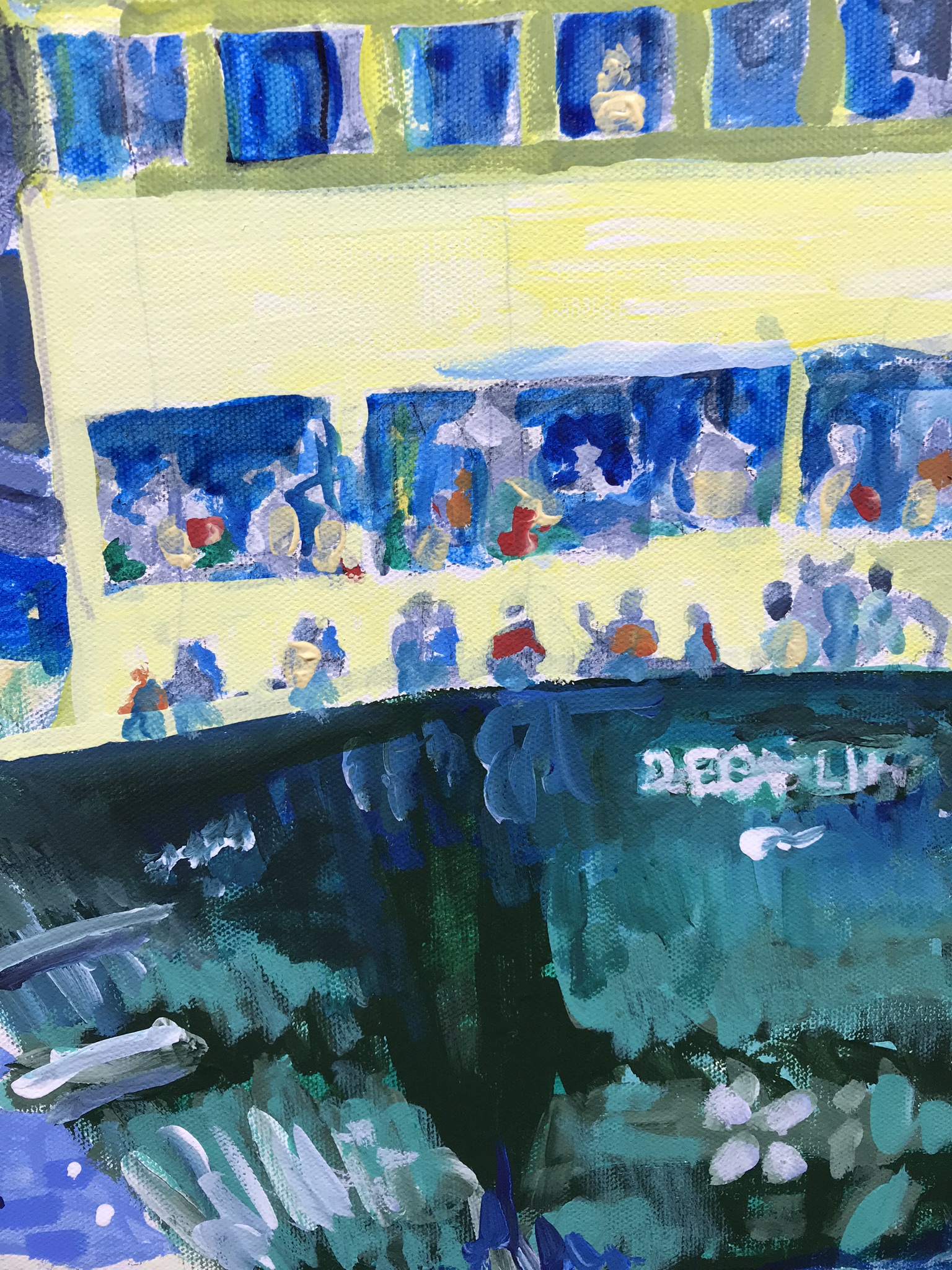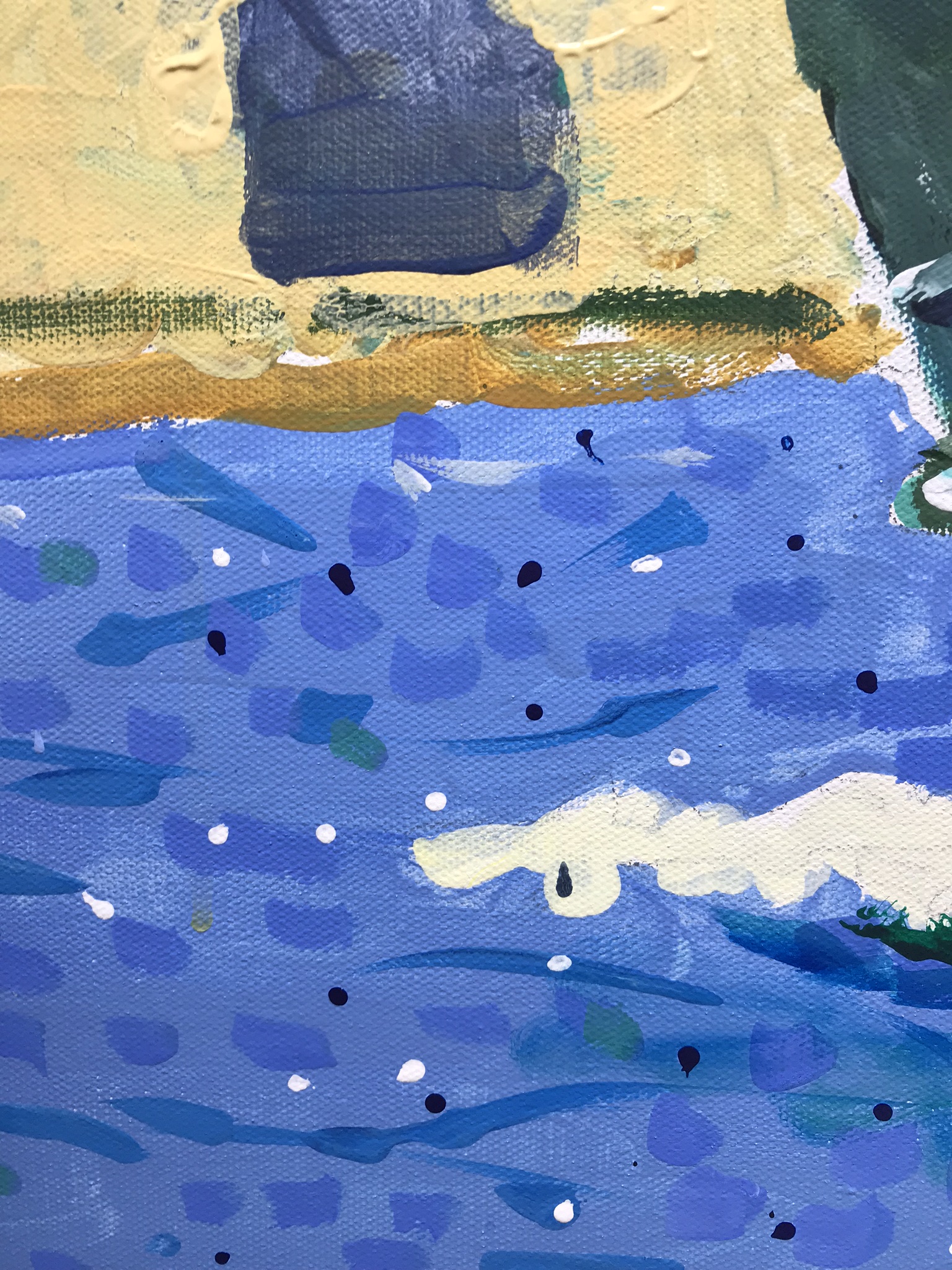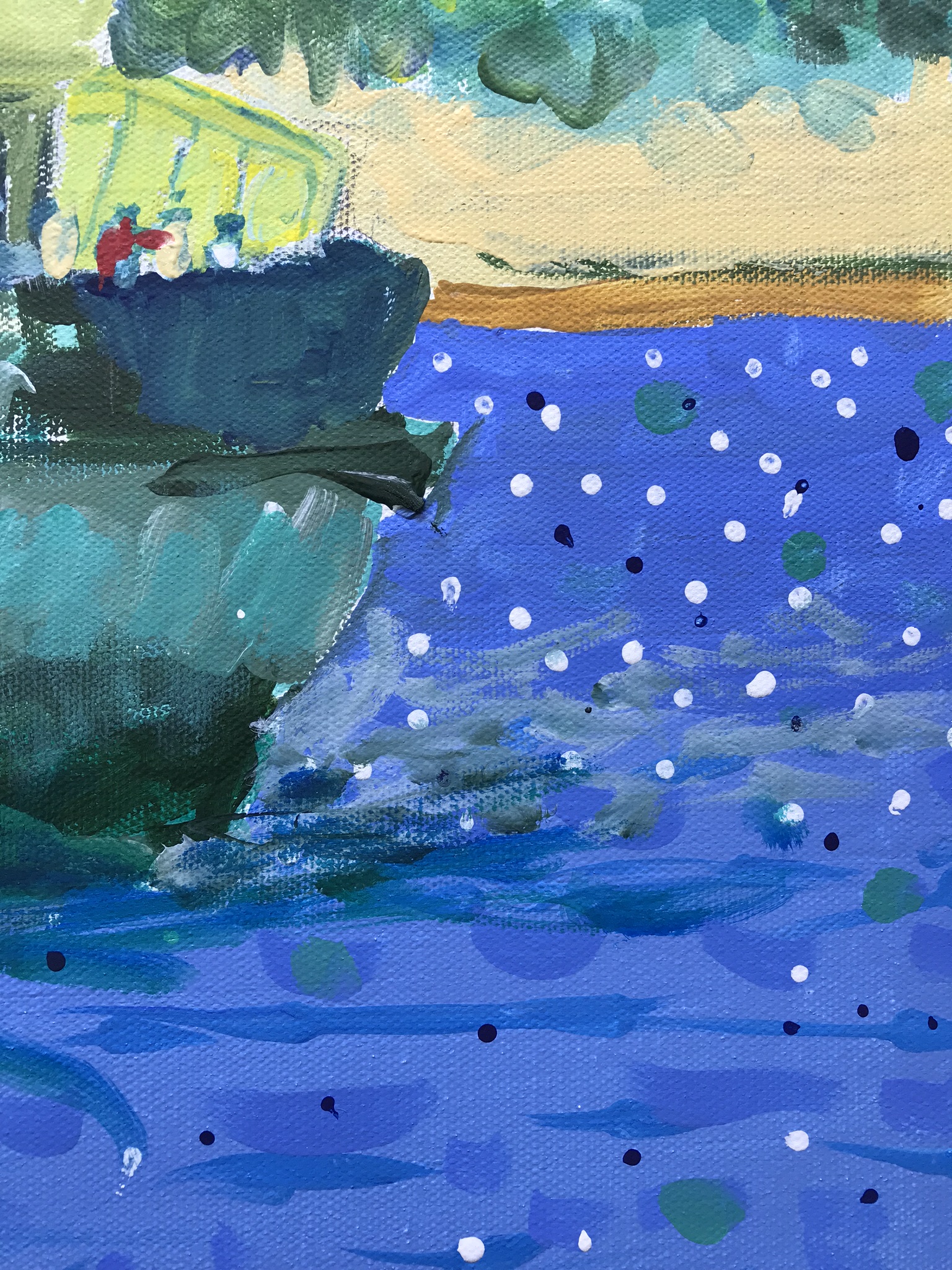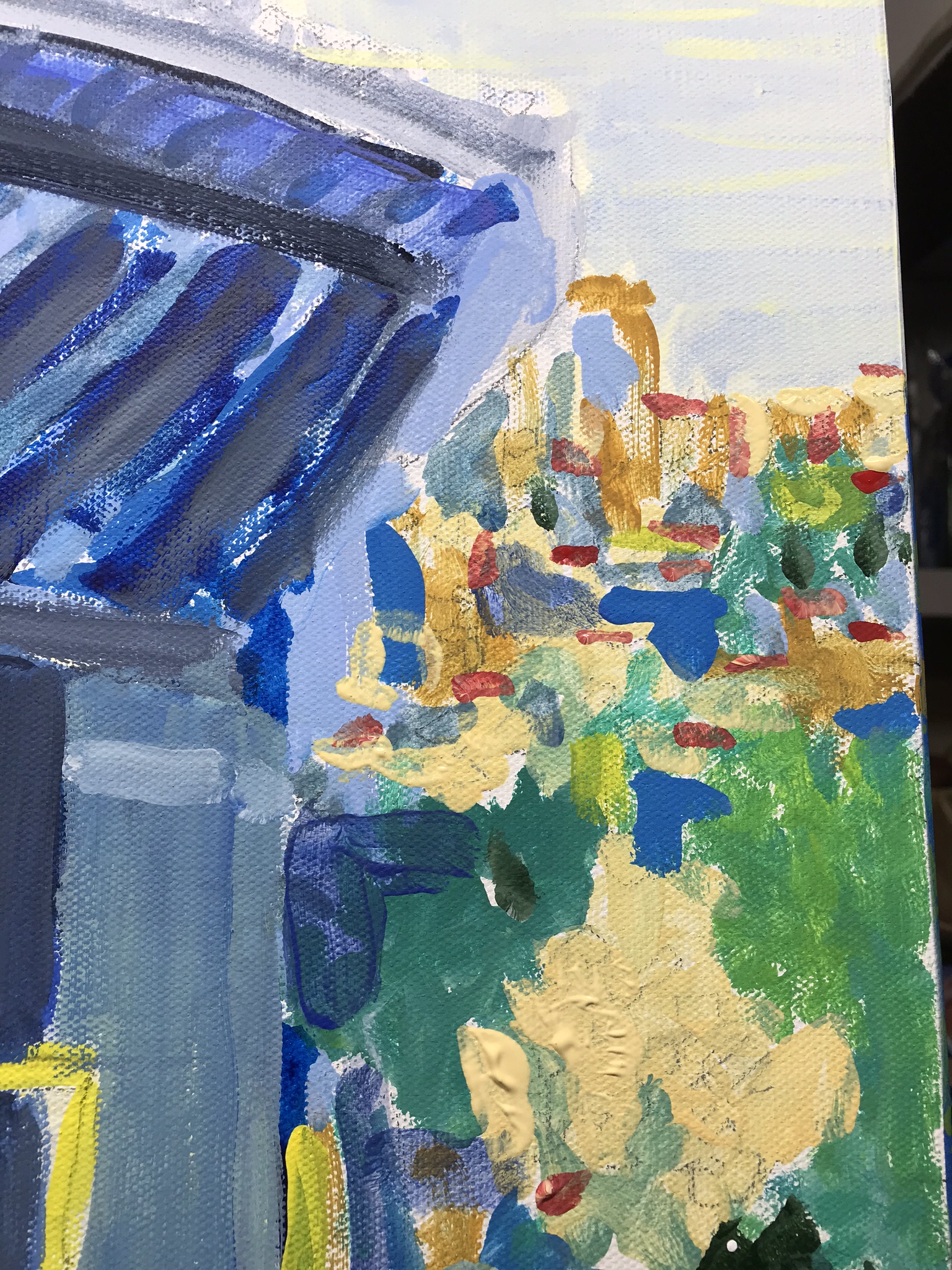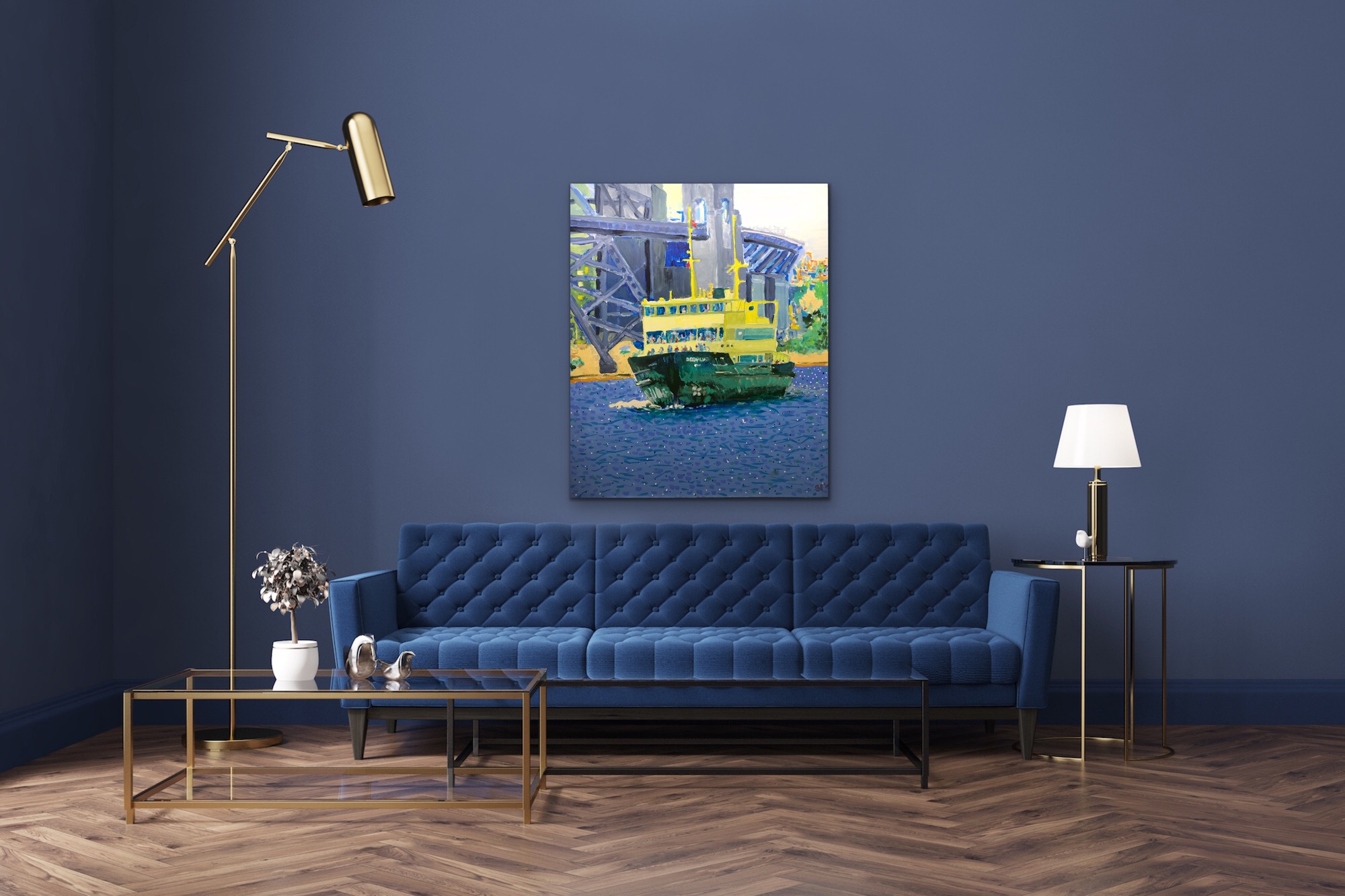 Bound for Circular Quay ( Unavailable at present, entered in an Art Prize)
This is the Manly Ferry "Queenscliff turning for the approach to Circular Quay. The Sydney Harbour Bridge rises behind her.
This painting is ready to Hang. d rings and plastic coated wire at the back. It is varnished to protect it from dust etc'
W76cm x H91cm, depth of sides 4cm
Free delivery within Australia, outside of Australia, please ask for a quote.