Bridge Sunset -(Sold at the Easter Show)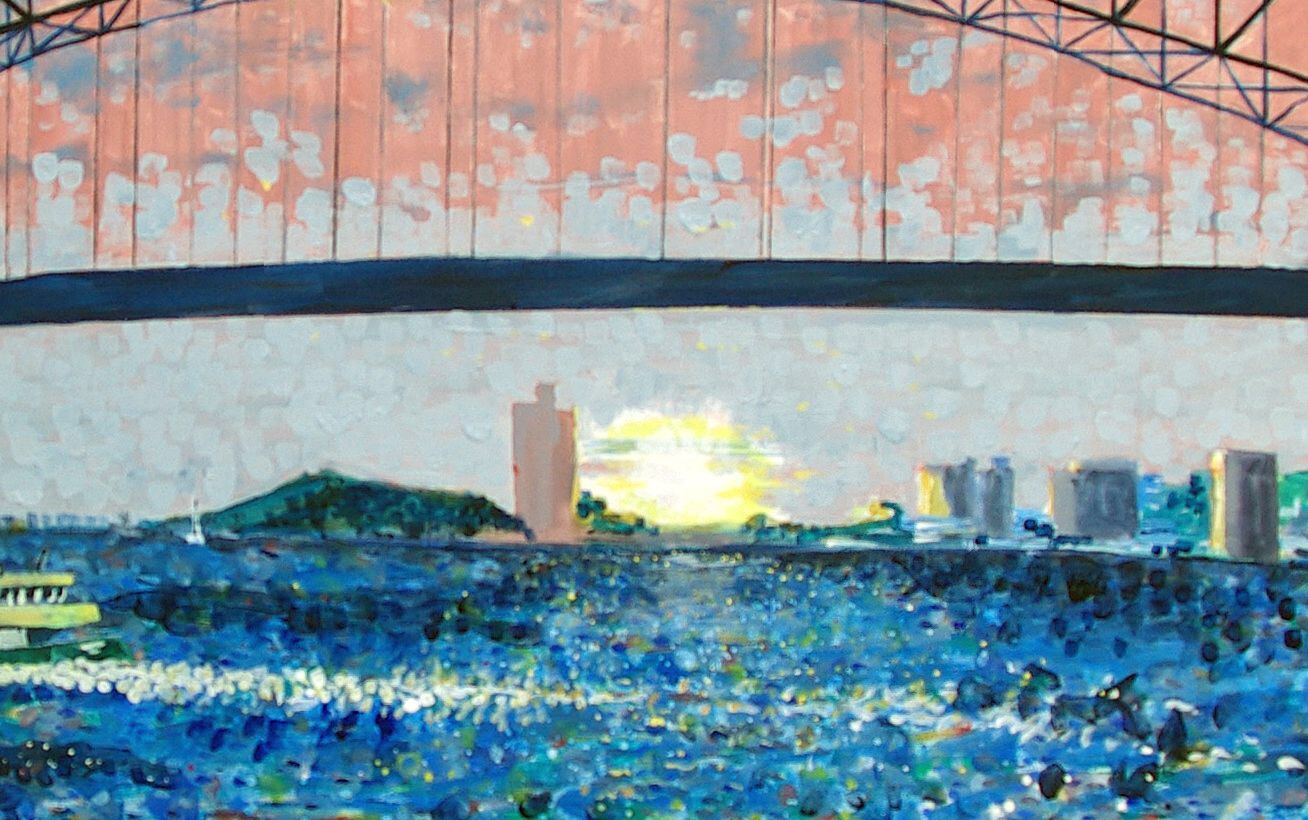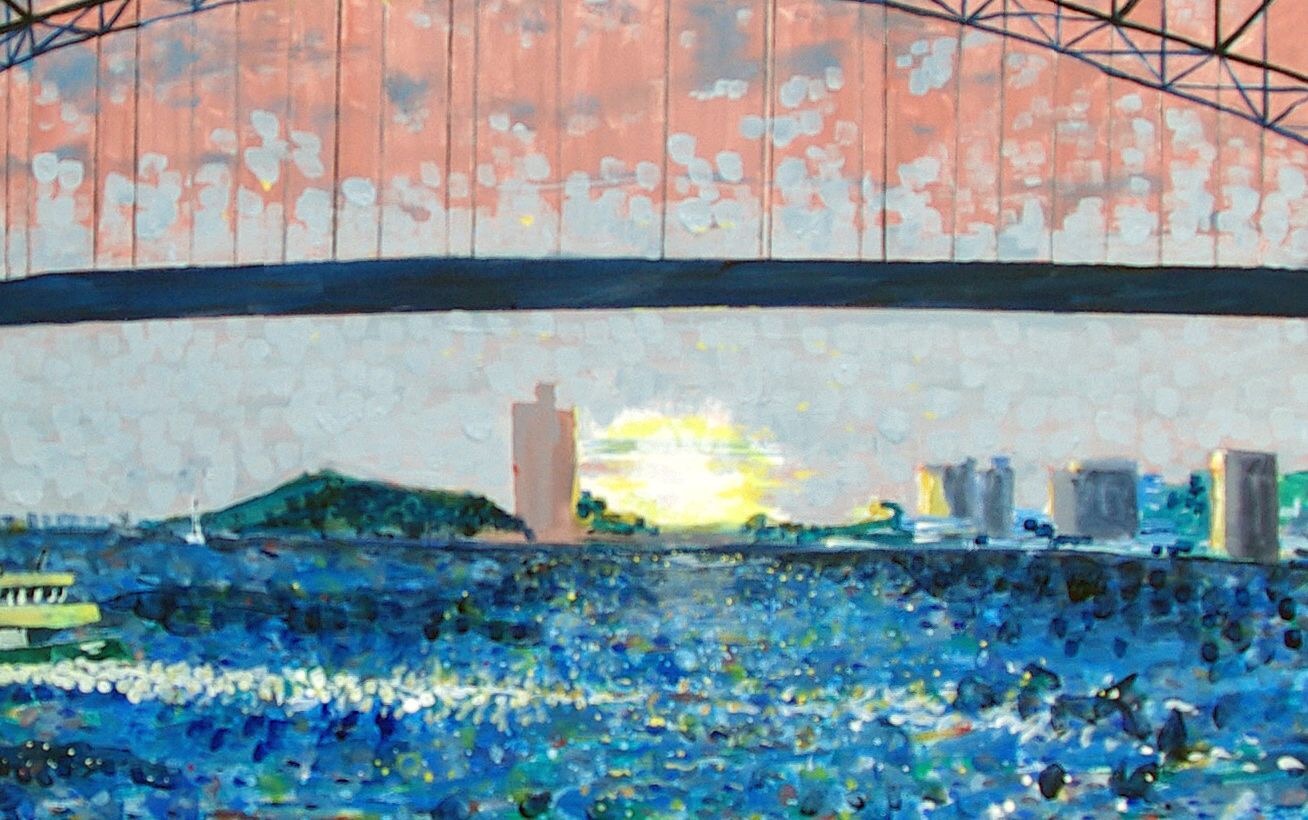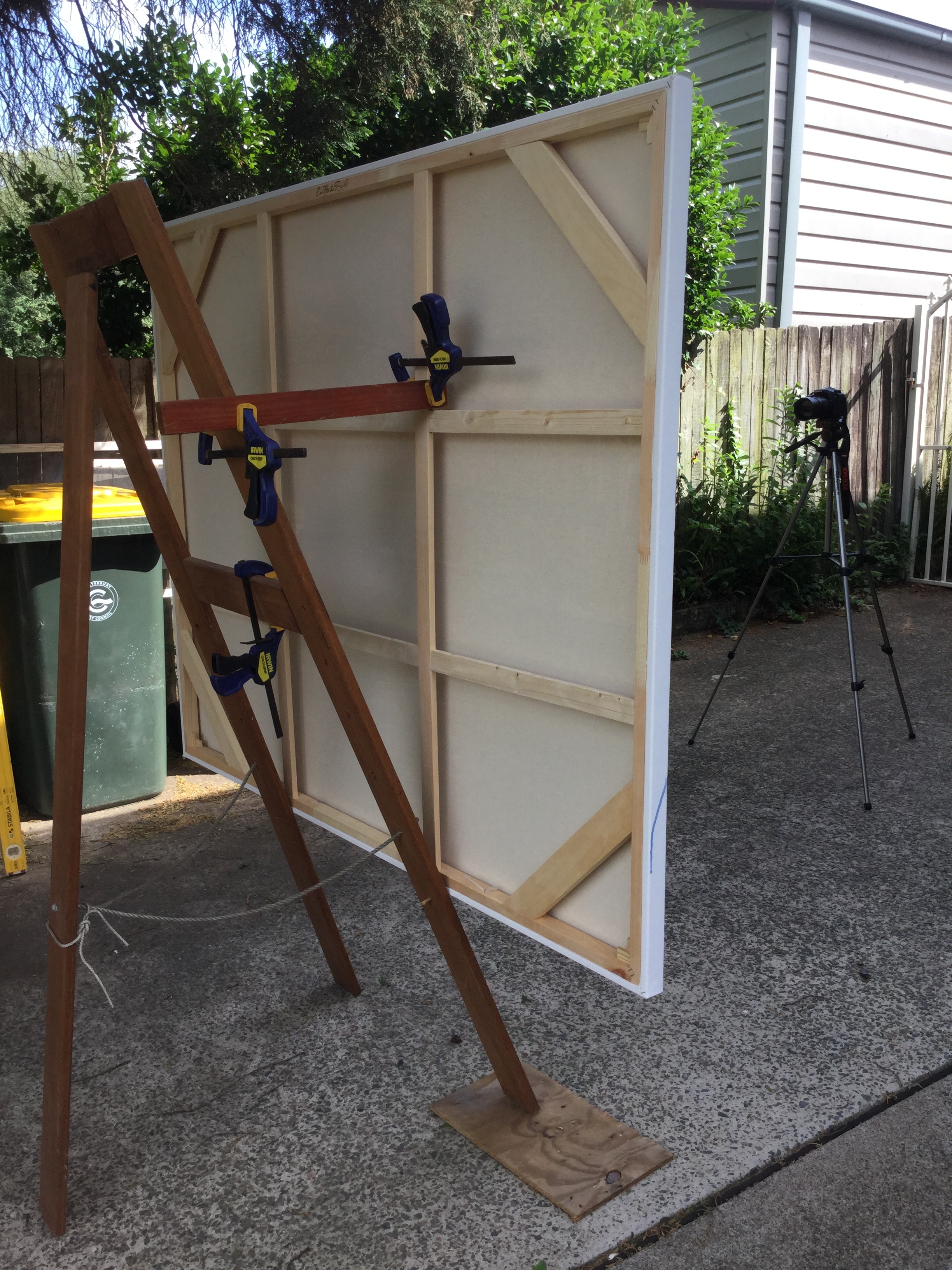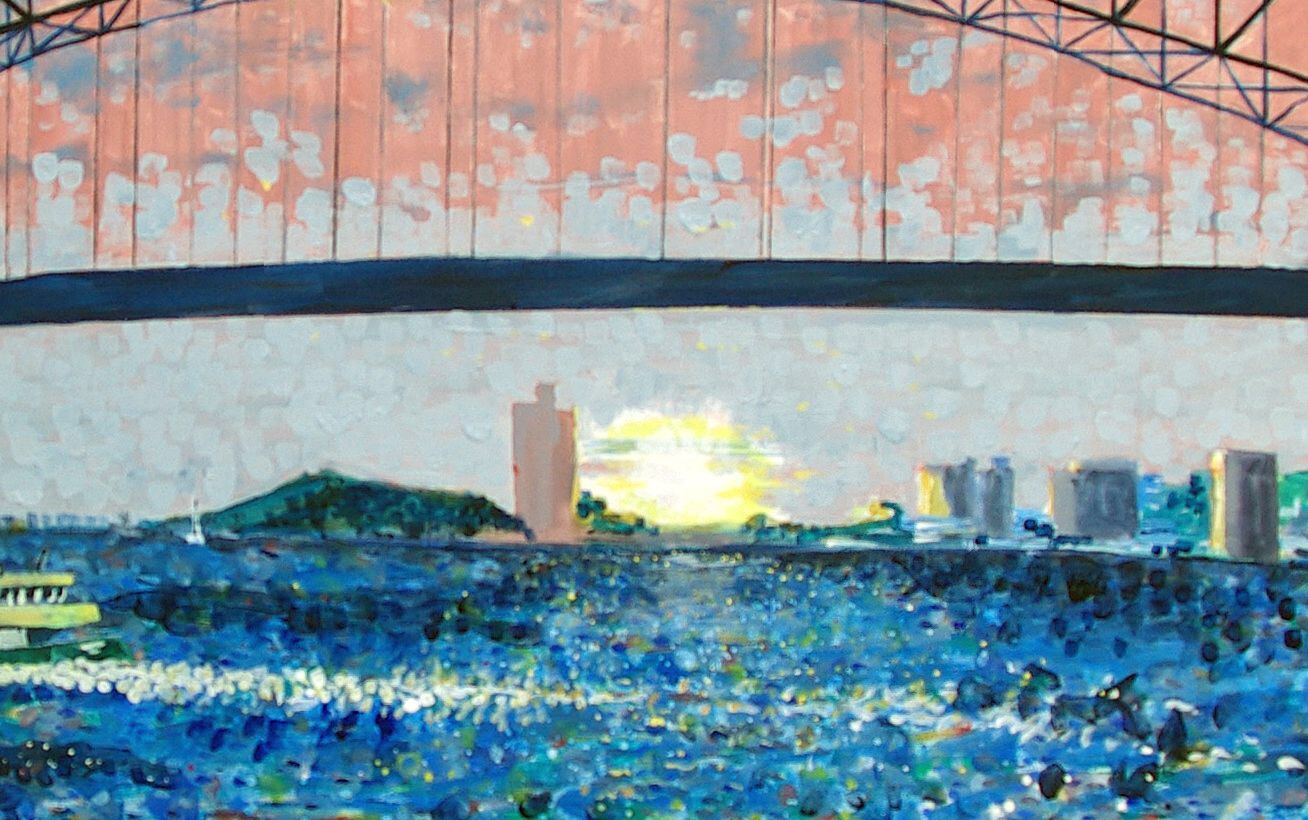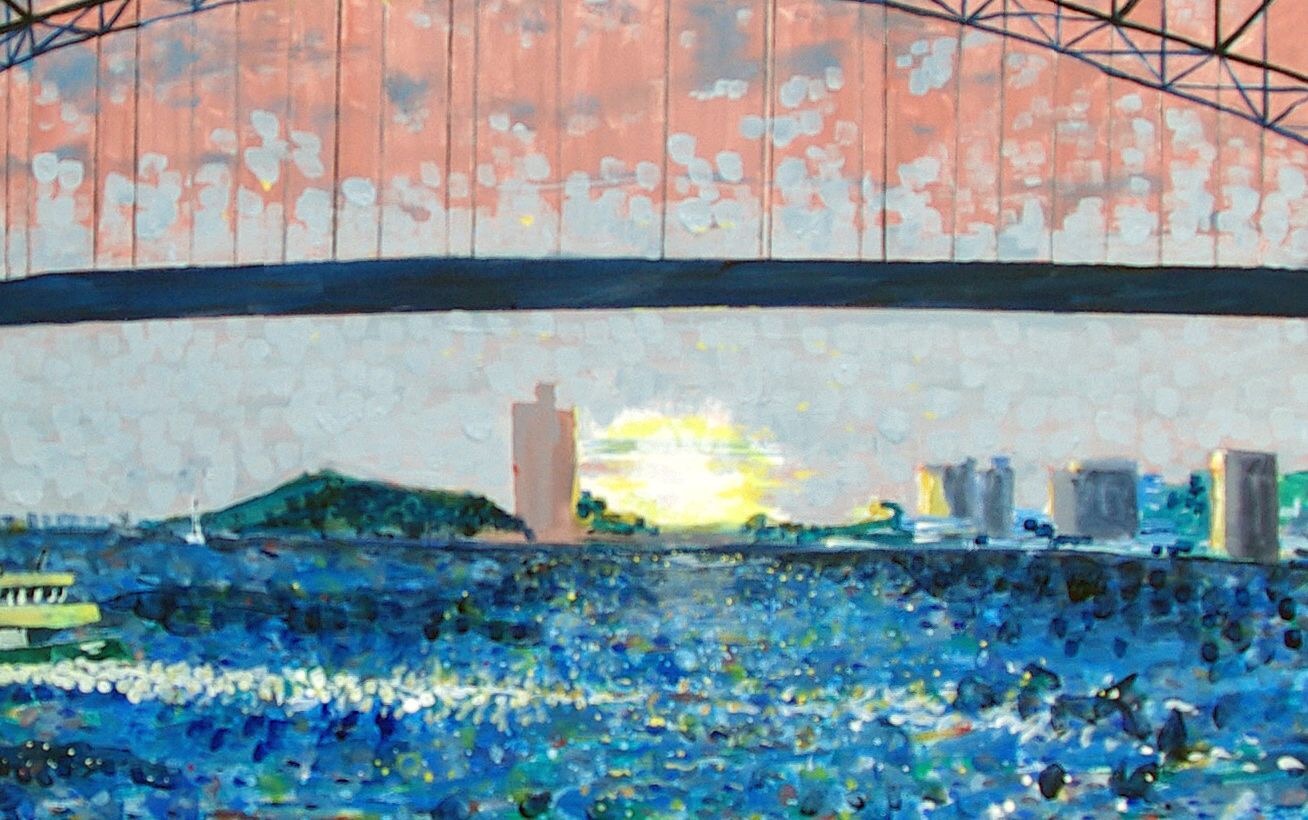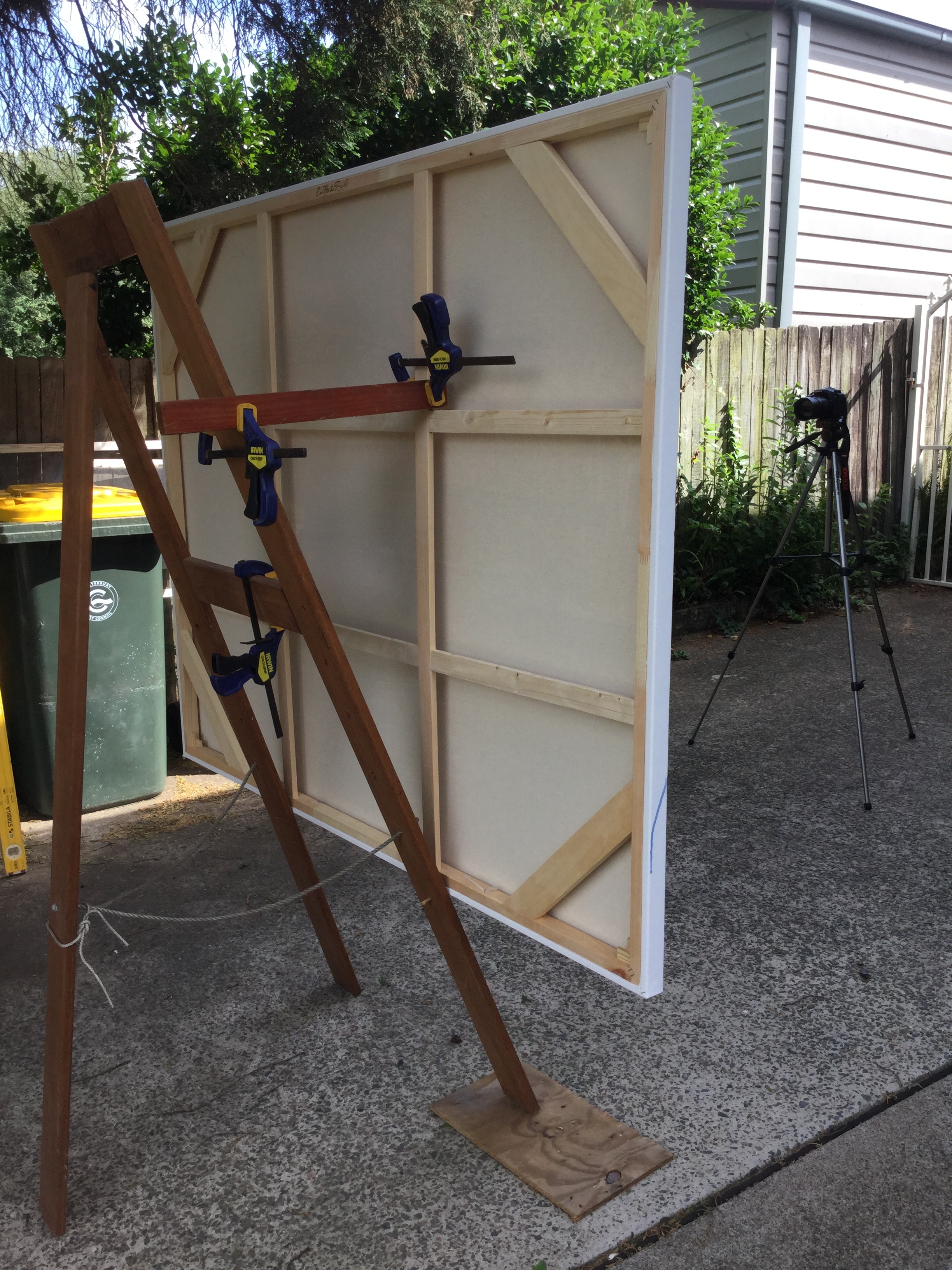 sold out
Bridge Sunset -(Sold at the Easter Show)
Sydney Harbour has always been part of my life since I moved here over 20 years ago.
I returned from Manly on the ferry late one afternoon just as the sun was sinking, so I have wanted to try and capture that.
this is an original painting, Acrylic on Stretched Canvas.
152 cm x 122 cm depth 4cm, weight approx. 5 kilos.
free shipping within Australia, for international, message me for a quote.