Up past the Forks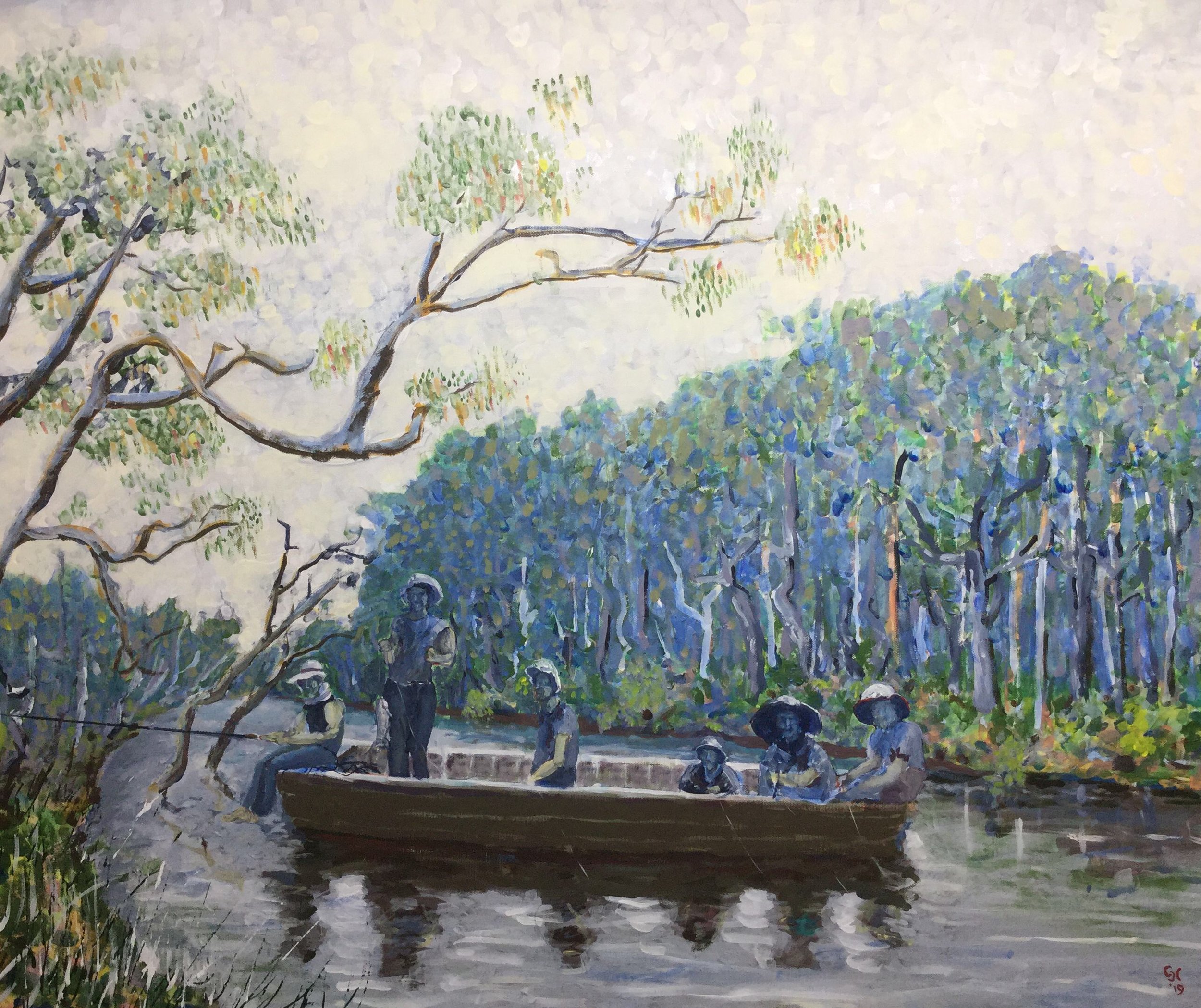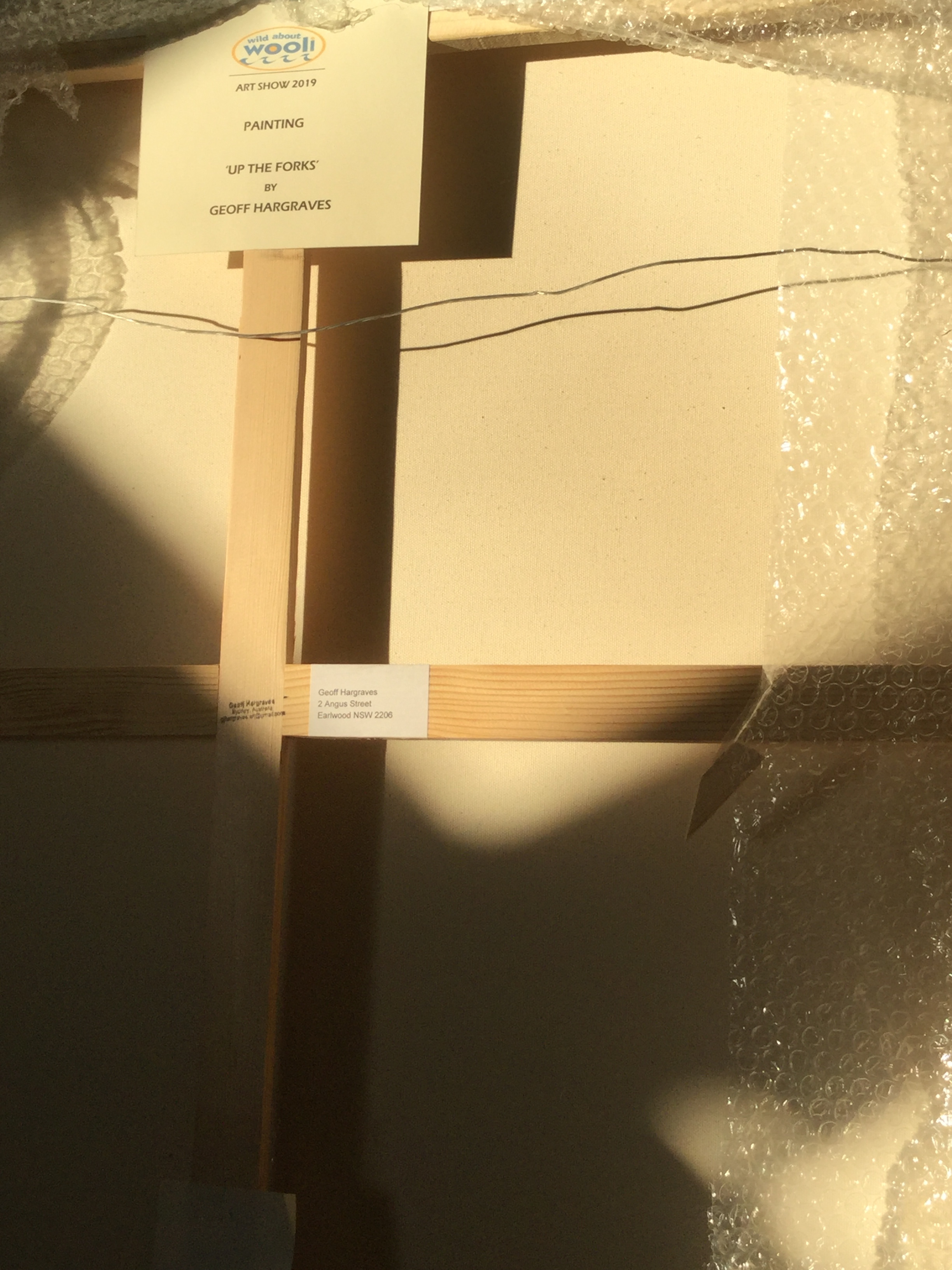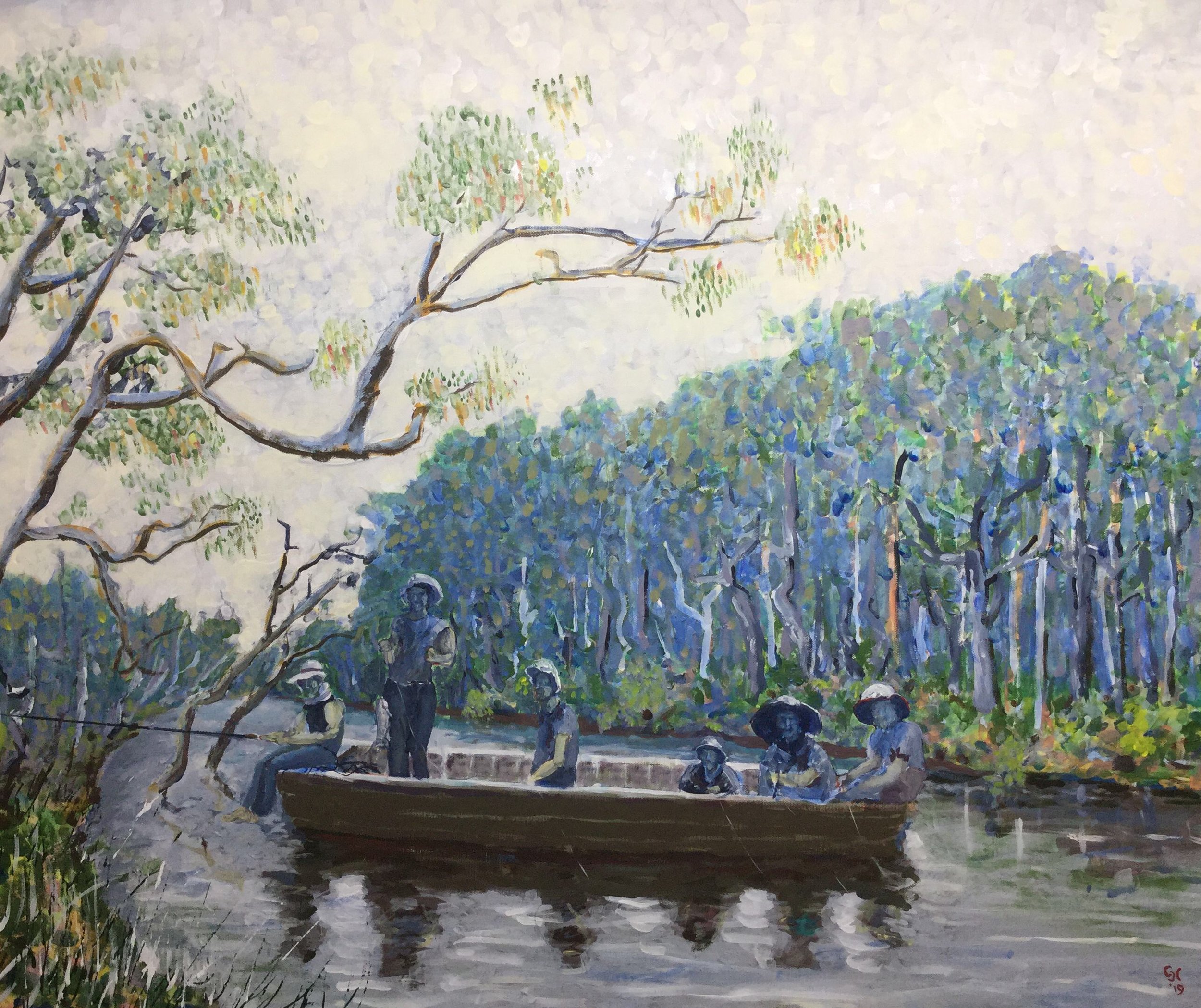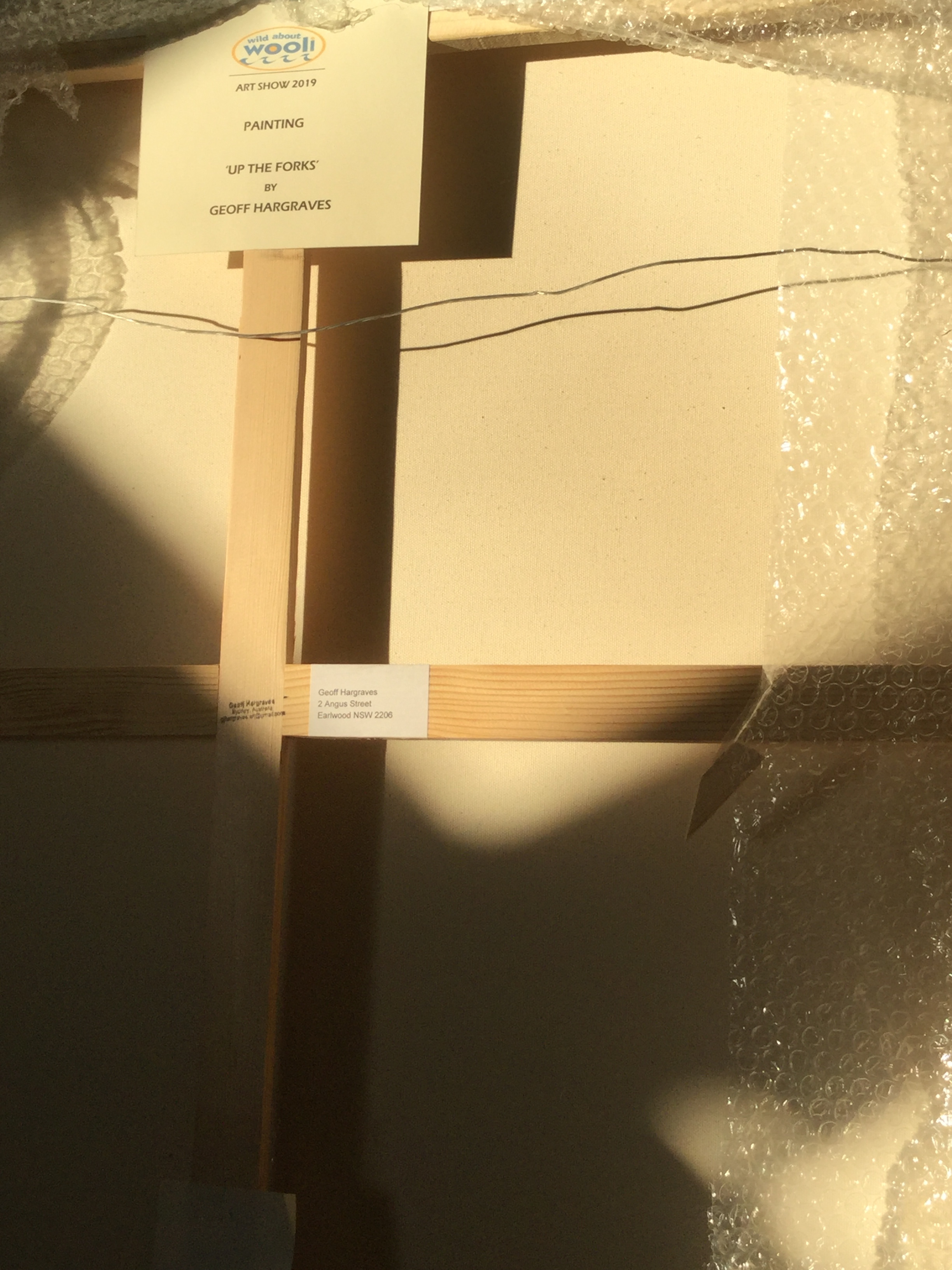 Up past the Forks
Acrylic painting on stretched canvas,H 76 cm x W 91.5 cm x depth 4 cm.
Free delivery within Australia, outside of Australia, please ask for a quote.
This is based on a very old photograph of people fishing on the Wooli River situated on the North Coast of New South Wales.
The river upstream divides into three tributaries, the southern one becomes a small creek, the middle one goes into a mangrove depression and the northern one is the main one and continues for a few kilometres before becoming a small creek.
This painting is of the northern tributary "up past the forks".
I entered this painting in the 2019 Wooli art Prize at Easter Where it earned the painting prize.